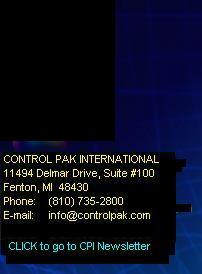 Direct Digital Controllers
Typical Building Automation System Strategies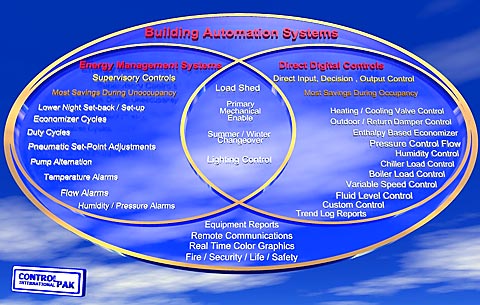 The Universe of Building Automation System (BAS) strategies contain the evolution of Energy Management Systems (EMS) and Direct Digital Controls (DDC) strategies for achieving energy conserving, occupant comfort and equipment efficiency goals. BAS adds the perspective of central building operations for User information tools such as equipment Trend and Alarm Reports as well as real time color graphics. Many additional and custom control strategies can be achieved in addition to those illustrated.